Monday, May 23, 2005
Pudhu vasantham
Saw pudhu vasantham the yesterday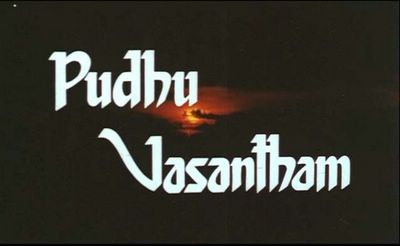 I know that it was vikraman's first film.Came to know that K.S.Ravi kumar was the assistant director for that movie.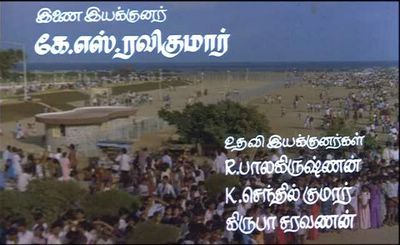 There is a scene before climax where the friends come to see sithara at suresh's house.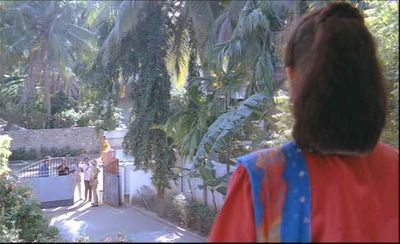 suresh shouts at them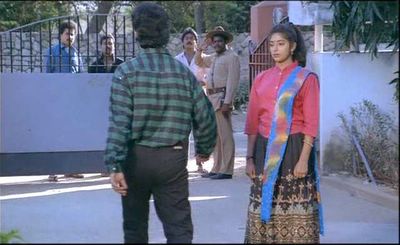 and asks the watchman to throw them out.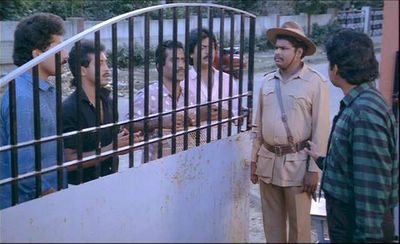 Do you recognize the watchman?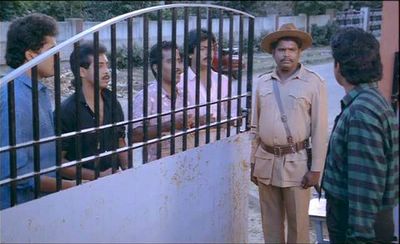 Some people love to stand before the camera :).
Comments:
Was that watchman KS Ravi Kumar ?
I saw Schindler's list this week end - was just dumb founded!!!! Master piece ...
But i had few concerns in the credits ...
Unfortunately nobody remembers the script writer - True ,Steven Spielberg has executed the movie in a great way ,but the script writer absolutely gets nothing ( of course awards is there ) - from perspective of people's appreciation ...:(
Ben Kinseley was just too too great !
I think ,this is the bets movie i have seen !
Post a Comment
<< Home