Friday, September 03, 2004
City of God & Amores perros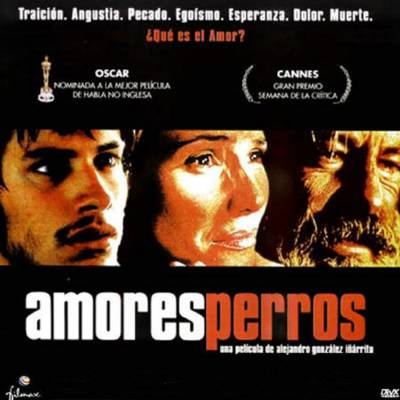 I saw the two movies because i heard Ayudha ezhuthu/yuva was inspired from these movies.Well "city of god" had nothing to do with maniratnam's movie.maybe the madhavan/abhishek bachan character was remotely inspired.Amores perros yes.The movie starts with an accident and then the threads go back to each person involved in the accident.So the supposedly one of the great indian director, does it again.
city of god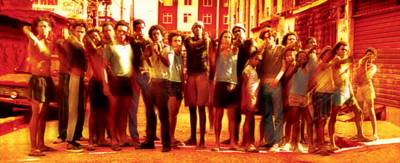 City of god is a beautiful movie.Its an exhilarating experience.The whole story is narrated form the view point of "rocket". Among group of young kids from the same neighbourhood, rocket is the only one who stay's away from violence.The story goes back and forth with series of events interconnecting each other.It is like different threads runing in a weaveing machine.even though unrelated at the start it interwoves to give a full beautiful design at the end.Its a very skillfully constructed film, great photography, gives u an adrenaline rush as if someone chased you with a gun in the streets of rio de janiero.The movie is loaded with violence,kids running around with guns,a 8,9 yr old forced to kill another 8,9 yr old, but the movie is sincere to the story line.
Amores perros('Life is a Bitch')
Again another intelligent direction, This oscar nominated movie lost to Ang Lee's "Crouching Tiger and Hidden Dragon".The cast includes Gael García Bernal (Y Tu Mama Tambien).The movie starts with a chase, which result's in a accident .Then it goes back to the 3 different story lines.Another commanality apart from the accident in all the 3 stories is that their life's is somehow affected by dogs. The movie runs for around 2 1/2 hours.but keeps the intrest of the viewer all along with lots of twists and turns in the story.Amorres perros stood up to my expectaions,have to see "21 grams" to see how hollywood has treated a similar story line.