Friday, April 22, 2005
From my cell phone
I know i have to get a better camera phone.But for now iam struck with this one.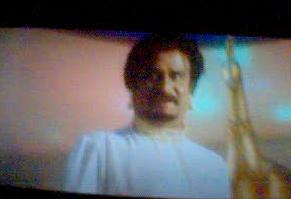 The King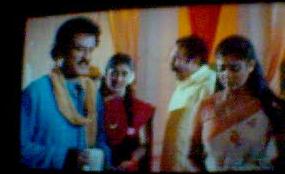 athi1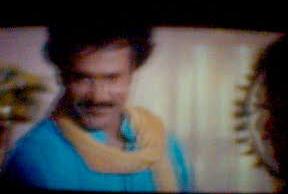 athi2
bose
The first 3 pics are obvious.Let me explain the 4th pic.It is a fan's group taking picture before the chandramukhi poster.
WHAT you don't beleive me?.
I promise it is bunch of guys before the CM poster.
Still not beleiving me??.
Let me explain it to you in S.ve.shekhar style.Remember the joke where he shows a blank paper and says that he has drawn an airplane and passengers getting out of the it......
Do you still need explanation??
Comments:
praveen..mmmm nee song clipye potavanache, 6 months to 1 year sami....:))
btw: i also went to Chandramuki mela! in fairfax, enna kutam, enna kutam, managed to get a seat in the 3rd row from the last. enjoyed the movie again with my family this time, I laughed more for "kajakajakaja" mandravathi..part.
and Prabhu's emotional outburts...
:)
btw: this theather was most galige...part of VA. cant they clean and be better organized? I dont think so i will go again.
Post a Comment
<< Home